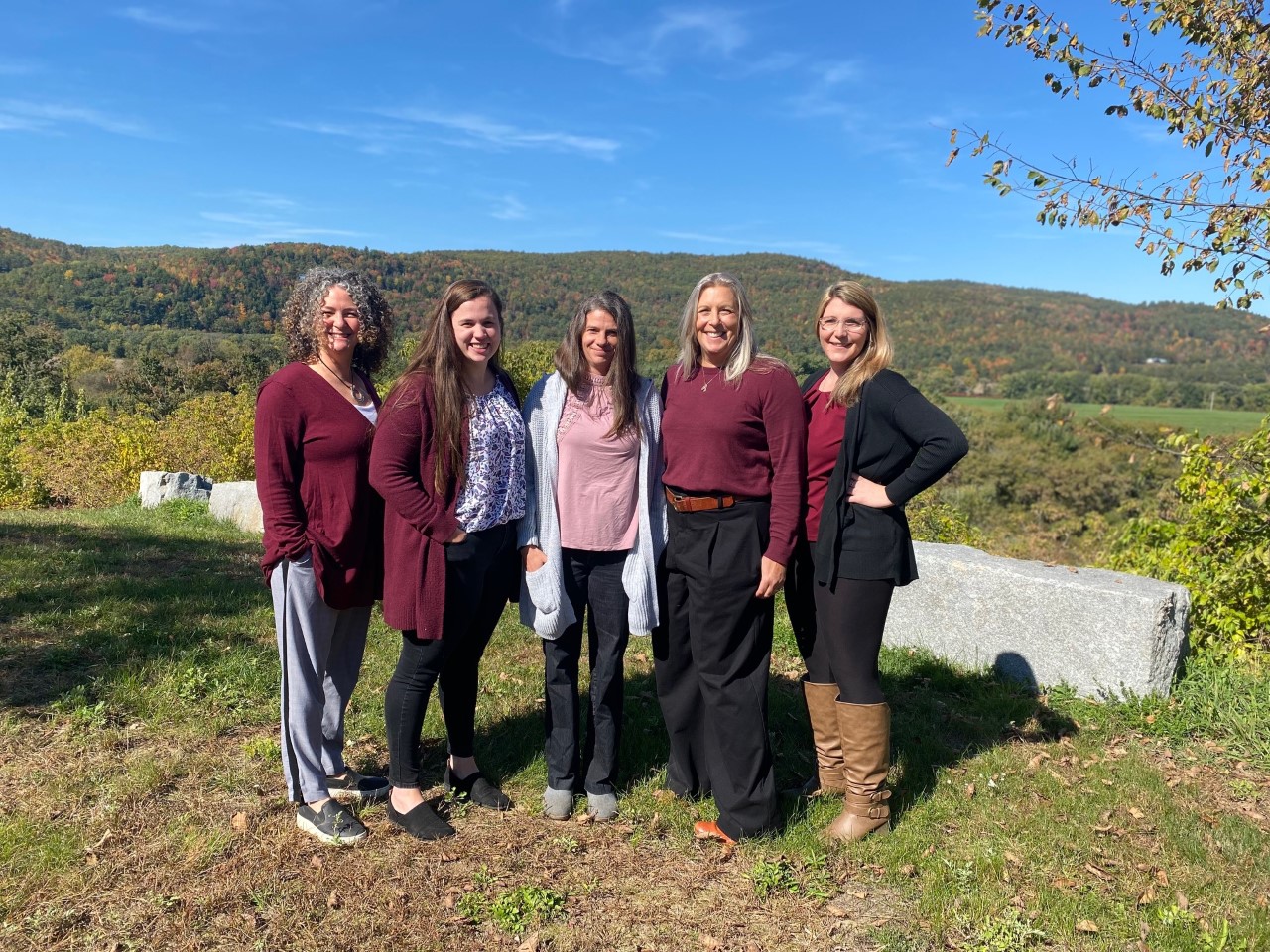 Grafton County Alternative Sentencing Programs seek to provide an effective and meaningful alternative to the traditional criminal justice system for first time juvenile offenders and for individuals with a mental illness, or drug and alcohol addiction. Our goal is to promote prompt intervention, education, treatment and recovery in order to improve the quality of the individual's life, reduce recidivism and improve community safety. Grafton County is excited to bring a new dimension to serving the needs of our community with the establishment of our Alternative Sentencing Programs. The Director of Alternative Sentencing oversees 5 programs; Mental Health Court, Juvenile Restorative Justice, Adult Diversion, C.A.R.E (Community, Assessment, Re-entry & Education), and C.A.R.E+ (+Supervision), while considering, developing, and implementing new programs as need arise for them.
Alternative Sentencing Programs are uniquely individualized programs. Teams work directly with the clients and the courts in collaboration to keep participants moving forward towards being positive members of their communities. There are no "free passes" in Alternative Sentencing.
For more information about Alternative Sentencing please click on the links on the right for the individual program descriptions and criteria, or feel free to contact us with any questions you may have at (603) 787-2042.
Contact
Nicole Mitchell
Alternative Sentencing Director
Address
3801 Dartmouth College Hwy.
North Haverhill, NH 03774
Hours
Mon -Fri – 8am – 4pm
Contact Nicole
"*" indicates required fields